close
Thank you for visiting BlackShare TV. Join today for free. Earn ad revenue, accept recurring donations, sell your video content and even charge a subscription fee. Expand your income stream and sign up today to BlackShare TV. Must be 18 yrs or older to access this site.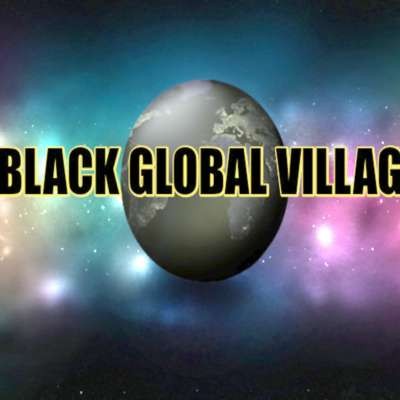 World Afro Day Founder Reveals Discrimination In School System
This year, World Afro Day is the start of a 30-day call for schools and Headteachers to comply with the Equality Act and eradicate any discrimination around Afro hair. For decades, many children in schools throughout the UK have been discriminated against because of their Afro hairstyles. Research has shown that one in six children with Afro hair have a bad experience in UK schools. This can be swiftly and effectively changed by Head Teachers and leaders in a matter of days. The 30-day call to action will end on the 15th October, during Black History Month. There have been major changes in the US to protect Afro hair from discrimination but what has happened in the UK? The team at World Afro Day see this as an important action point for leaders, which can help so many black people and promote equality for young people.
Show more