close
Thank you for visiting BlackShare TV. Join today for free. Earn ad revenue, accept recurring donations, sell your video content and even charge a subscription fee. Expand your income stream and sign up today to BlackShare TV. Must be 18 yrs or older to access this site.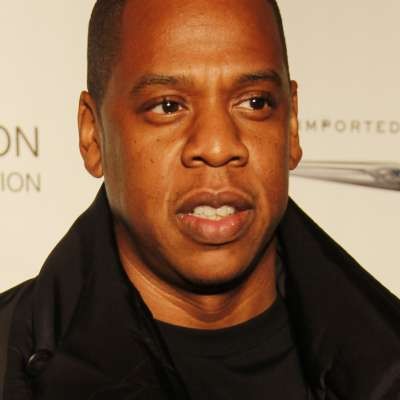 Subscribe for $2.00 and unlock all the videos.


White on White violence in Kenosha...is none of our concern!
As a people we need to learn how to Mind our Own Damn Business....B1!
Show more