close
Thank you for visiting BlackShare TV. Join today for free. Earn ad revenue, accept recurring donations, sell your video content and even charge a subscription fee. Expand your income stream and sign up today to BlackShare TV. Must be 18 yrs or older to access this site.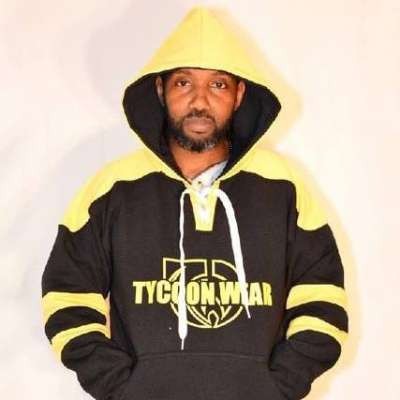 Subscribe for a one time fee and unlock all the videos.


While we were Focused on Elections, this Happened | A Better Tomorrow
DISTRACTIONS, DISTRACTIONS, DISTRACTIONSThere were a lot of things happening while we were all focused on the elections, and not all were necessarily good.A civil lawsuit has been filed in a federal court in Washington DC against Apple, Google's parent company Alphabet, Tesla, Microsoft, and Dell. They are accused of exploiting child labor in the Democratic Republic of Congo.The British government is preparing to roll out the coronavirus vaccine on a level never before seen, drafting in the army to man vaccination centres at arenas, sports halls, and shopping malls.The New York State Bar Association is calling for the state government to at least consider making a COVID-19 vaccine mandatory once it's available, if medical experts agree that's the best route to getting the pandemic under control.Finally, for the period November to January, 2021, high flooding, flash flood, landslide, rockfall and soil erosion would probably continue until December across Belize and the Caribbean Islands.Things are ever changing, and we have to stay in the KNOW.
Show more