close
Thank you for visiting BlackShare TV. Join today for free. Earn ad revenue, accept recurring donations, sell your video content and even charge a subscription fee. Expand your income stream and sign up today to BlackShare TV. Must be 18 yrs or older to access this site.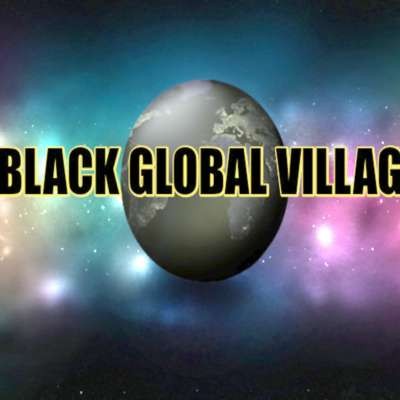 Urban Outlook: Rep. John Lewis Legacy
The history of Civil Rights in Nashville took a national stage during the services for Rep. John Lewis. Lewis came to Nashville as a teenager to attend Amerian Baptist College, and quickly became one of the most prominet figures in the Civil Rights movement. On today's show, we talk about that history with Tasneem Tewogbola and Andrea Blackman with the Nashville Public Library. Be sure to watch!
Show more