close
Thank you for visiting BlackShare TV. Join today for free. Earn ad revenue, accept recurring donations, sell your video content and even charge a subscription fee. Expand your income stream and sign up today to BlackShare TV. Must be 18 yrs or older to access this site.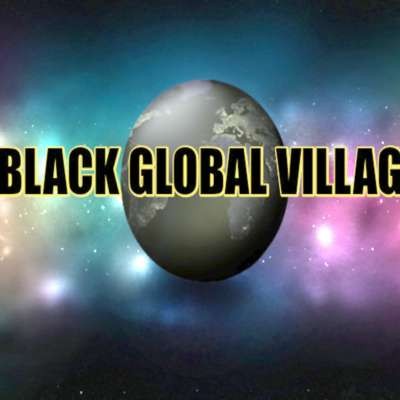 Urban Outlook: National Museum of African American Music
The National Museum of African American Music was supposed to open this past summer, but due to the pandemic their plans had to change. On today's Urban Outlook, April is joined by Tanar Smithers with NMAAN, to talk about the opening plans, and to get a bit of a insight of the amazing experience that visiting the museum will be for all of us.
Show more