close
Thank you for visiting BlackShare TV. Join today for free. Earn ad revenue, accept recurring donations, sell your video content and even charge a one time subscription fee. Expand your income stream and sign up today to BlackShare TV. Must be 13 yrs or older to access this site.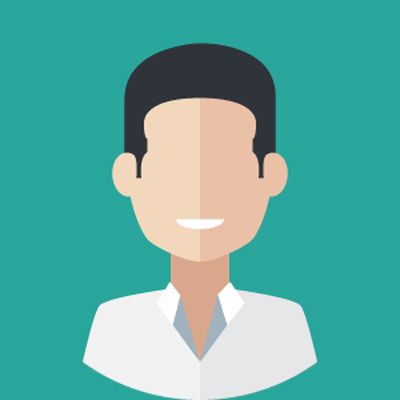 These 15 Black Celebrities Are Voting for Donald Trump in the 2020 US Election (Confession Included)
The 2020 US Election (Blacks for Trump): Black Celebrities Who Support Donald Trump

Here is a complete list of Black conservative celebrities (Hollywood stars) who are voting for Trump in 2020.

Videos/ pictures are taken from Instagram and Facebook (Fair Use)
Background pictures: pixabay.com (No attribution required/ Free for Commercial Use)
News Source: Instagram and Twitter

**We don't steal the work of others. We understand fair use! **


Audio credit: http://bit.ly/2Wxckgm (YouTube Audio Library)

Our social media to keep in touch with us:
-Facebook:
http://bit.ly/2T3Kfbz

Leave a like, comment, and subscribe to our channel for more great contents!
Show more