close
Thank you for visiting BlackShare TV. Join today for free. Earn ad revenue, accept recurring donations, sell your video content and even charge a subscription fee. Expand your income stream and sign up today to BlackShare TV. Must be 18 yrs or older to access this site.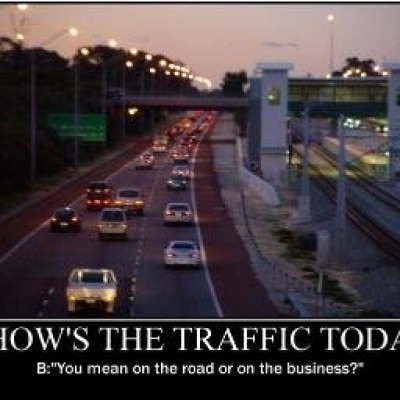 The remarkable story of Queen Victoria's adopted princess
How ITV's Victoria Christmas special reveals the true
story of how the Queen adopted an African slave girl
whose parents were murdered.Queen Victoria and Prince Albert enjoyed a passionate private life that saw them share nine children.Victoria, portrayed by Jenna Coleman in the ITV drama of the same name, famously refused to obey the conservative standards of the time, even going as far as calling her many pregnancies the 'shadow side' of marriage.But what is little known is the fact the queen and her husband also had a tenth child after adopting a Nigerian princess following the brutal murder of her royal parents.
Show more