close
Thank you for visiting BlackShare TV. Join today for free. Earn ad revenue, accept recurring donations, sell your video content and even charge a subscription fee. Expand your income stream and sign up today to BlackShare TV. Must be 18 yrs or older to access this site.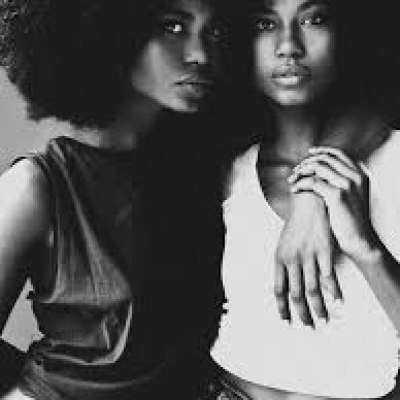 THE GRAPEVINE | BLACKFISHING | GV Quarantine Edition
The list of white women using makeup and wigs to appear to be of African descent is growing. From Jessica Krug to Rachel Dolezal, "Blackfishing" is a recent trend even in academic spaces. On this episode of The Grapevine, the cast discusses how these women are able to get away with this and the ramifications.
Check out what the panelists had to say & be sure to keep the conversation going by leaving us comments here on YouTube and on twitter at @thegrapevinetv! Use the hashtags, #hearitfresh & #thegrapevinetv!!!

DONATE TO OUR PATREON! PATREON.COM/THEGRAPEVINETV
Donate to the Grapevine http://bit.ly/2lZD1o7

Instagram: https://instagram.com/thegrapevinetv/
Twitter: https://twitter.com/thegrapevinetv

Creator / Executive Producer - Ashley Akunna
Producer/Editor - Amanda Scott
Executive Producer - Donovan Thompson

PLEASE SUBSCRIBE!
Show more