close
Thank you for visiting BlackShare TV. Join today for free. Earn ad revenue, accept recurring donations, sell your video content and even charge a one time subscription fee. Expand your income stream and sign up today to BlackShare TV. Must be 13 yrs or older to access this site.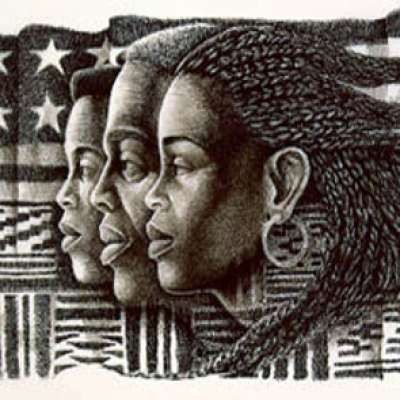 Example of a Reprobate Mind: How it Spreads in Christianity
This preacher talks of God's judgment of reprobation yet he himself has a reprobate mind by what he believes and teaches.

Afromerica has declared war on white supremacy with Black Liberation. Liberation Theology is a strategy and a form of thinking that transforms the mind from misinformation driven into the minds of Black Americans from their birth, to a mind able to discern reality from Euro-American fantasy and from underneath the strong holds of white supremacy.
Show more