close
Thank you for visiting BlackShare TV. Join today for free. Earn ad revenue, accept recurring donations, sell your video content and even charge a subscription fee. Expand your income stream and sign up today to BlackShare TV. Must be 18 yrs or older to access this site.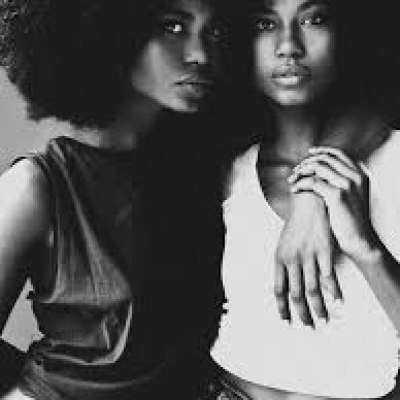 SLAVERY BY ANOTHER NAME | Preview | PBS
See the full film at http://video.pbs.org/video/2176766758

SLAVERY BY ANOTHER NAME is a 90 minute documentary that challenges one of America's most cherished assumptions: the belief that slavery in this country ended with Abraham Lincoln's Emancipation Proclamation of 1863. Premiering February 13 on PBS.
Show more