close
Thank you for visiting BlackShare TV. Join today for free. Earn ad revenue, accept recurring donations, sell your video content and even charge a subscription fee. Expand your income stream and sign up today to BlackShare TV. Must be 18 yrs or older to access this site.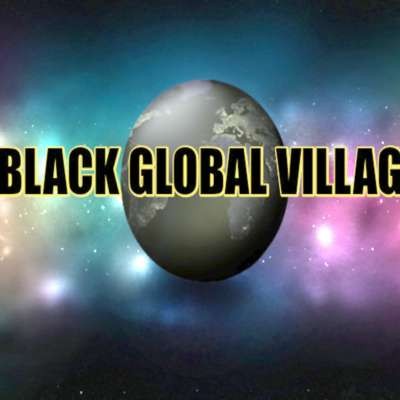 Not Today KKKaitlin: Lady gives Cave Female the work on Airplane .
Footage from the horrific flight with American Airline today..... there was a lot that lead up to the altercation.... Just unbelievable but when you try to bark like a dog don't be surprised when you get walked like one.
Show more