close
Thank you for visiting BlackShare TV. Join today for free. Earn ad revenue, accept recurring donations, sell your video content and even charge a subscription fee. Expand your income stream and sign up today to BlackShare TV. Must be 18 yrs or older to access this site.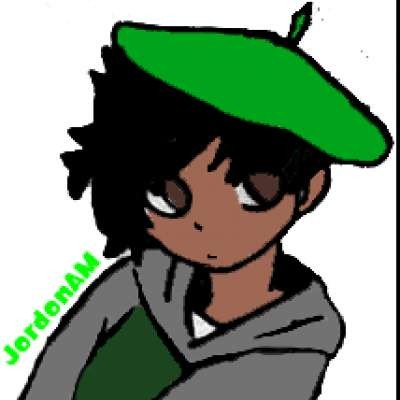 Monster Hunter Generations Ultimate (2018) vs Monster Hunter Online (2013)
Monster Hunter Online is going away at the end of the year, so I decided to make a video highlighting how beautiful and gorgeous the game looks and how much I will miss it! Monster Hunter Online is portrayed on Max Settings Direct X9

Monster Hunter Online is played on:
Acer Nitro 5
Intel Core i5-8300H
NVIDIA GTX 1050 Ti 4GB
16GB RAM
256GB + 1TB SSD
---------------
Subscribe! http://bit.ly/2aD4hZo

Discord: https://discord.gg/quH8hmE

Twitter: https://www.twitter.com/JordonAM

Switch Friend Code: 0654-0662-7610

3DS Friend Code: 2165-6560-0225

Donations: https://jordonam.streamjar.gg/tip

If you enjoyed, please leave a like, comment and subscribe! It really helps!
Show more