close
Thank you for visiting BlackShare TV. Join today for free. Earn ad revenue, accept recurring donations, sell your video content and even charge a subscription fee. Expand your income stream and sign up today to BlackShare TV. Must be 18 yrs or older to access this site.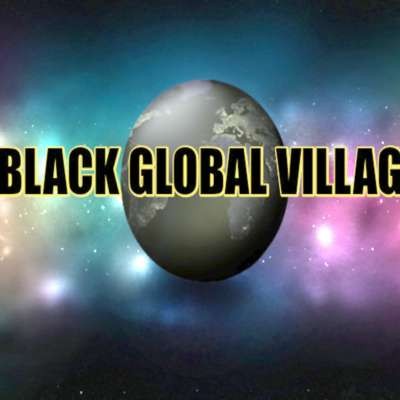 Latina civil rights worker who hated Black people and tells Man she would get KKK on him is FIRED.
A senior civil rights investigator fired by the city of Dayton for making racist comments allegedly told a black bartender she "hated black people" and hoped he would "get a call from the KKK," according to an email from the bartender obtained by the Dayton Daily News.

On Aug. 29, Julia Acosta-Grommon, who was hired to Dayton's Human Relations Council in April, allegedly became upset after being told to quiet down and had her beer taken away by Ryan Collins, a bartender at Elsa's Corner Cantina in Sugarcreek Twp.
Show more