close
Thank you for visiting BlackShare TV. Join today for free. Earn ad revenue, accept recurring donations, sell your video content and even charge a subscription fee. Expand your income stream and sign up today to BlackShare TV. Must be 18 yrs or older to access this site.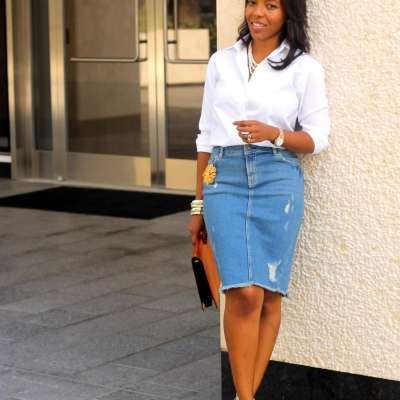 Killer Mike: People Who Don't Own Black Businesses Love Attacking Puffy, Jay Z & Master P (
Watch Part 7: https://goo.gl/WV1DVs
Part 1: https://goo.gl/EGVfnm

-------------

In this clip, Killer Mike speaks on why he likens the city of Atlanta to Wakanda, in consideration to its history and it's culturally rich identity. For that reason, he hopes the next generations continue that legacy in Atlanta, one that was started within his family in 1852 when his great-grandmother moved there. Later on, he reveals why he won't debate Vic Mensa over the issue of gun control, saying that "I only debate with my equals everyone else I educate," despite saying he loves Mensa and wishes him well. From there, he speaks on starting his own businesses, at one point suggesting that black entrepreneurs such as Diddy and JAY-Z become easy targets for critics within their communities.
Show more