close
Thank you for visiting BlackShare TV. Join today for free. Earn ad revenue, accept recurring donations, sell your video content and even charge a subscription fee. Expand your income stream and sign up today to BlackShare TV. Must be 18 yrs or older to access this site.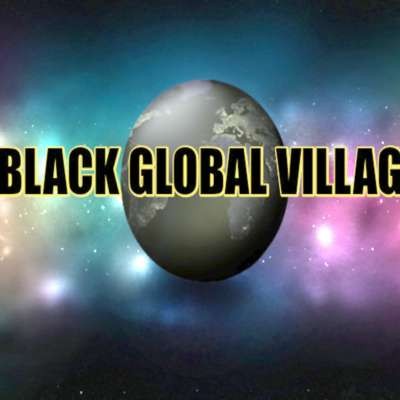 John Kani Who Plays Black Panther's Father Pays Tribute To Chadwick Boseman
Actor Chadwick Boseman, best known for his star turn in the blockbuster Marvel superhero film "Black Panther," has died at age 43 after a four-year battle with colon cancer.
Boseman, a native of South Carolina, passed away at his home, with his wife and family at his side.

South African actor, author, director and playwright John Kani worked alongside Boseman in the movie Black Panther.


For more news, visit sabcnews.com and also #SABCNews, #Coronavirus, #COVID19, #COVID-19News on Social Media.
Show more