close
Thank you for visiting BlackShare TV. Join today for free. Earn ad revenue, accept recurring donations, sell your video content and even charge a subscription fee. Expand your income stream and sign up today to BlackShare TV. Must be 18 yrs or older to access this site.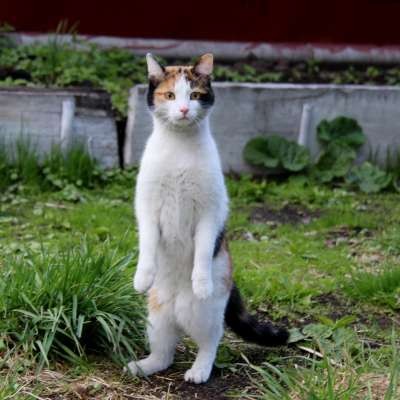 Jacqueline Mattis - What role does spirituality play in the lives of African Americans?
Jacqueline Mattis, associate professor of applied psychology, discusses her research into optimism, altruism, volunteerism, and other positive developmental outcomes among African Americans. "The notion of spirituality is as important as the notion of religion," she says.
Show more