close
Thank you for visiting BlackShare TV. Join today for free. Earn ad revenue, accept recurring donations, sell your video content and even charge a subscription fee. Expand your income stream and sign up today to BlackShare TV. Must be 18 yrs or older to access this site.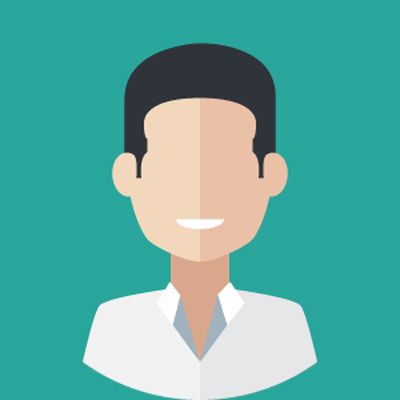 Intimacy and Love in the African American Community with Dr Donna Baptiste
www.afcchicago.org/love

Everyone is invited and encouraged to bring your family, neighbors and friends to an evening that will transform our families and our community on Thursday, February 28th at 7pm

Intimate partnered relationships are vitally important to fostering and maintaining our social, familial and emotional well being. Everyone benefits-both adults and their children. But what exactly does a healthy intimate relationship look like? Is there a roadmap to finding, building and maintaining a stable, long-term relationship? Most important, what can be done to strengthen African American relationships to provide couples with the intimacy, happiness and longevity they seek and deserve? Bishop Horace Smith will speak on the topic of African American relationships and the challenges and opportunities that are present. Bishop Smith's talk will followed by a panel discussion featuring relationship experts Dr. Anthony Chambers and Dr. Donna Baptiste and facilitated by Dr. Reginald Richardson.
Show more