close
Thank you for visiting BlackShare TV. Join today for free. Earn ad revenue, accept recurring donations, sell your video content and even charge a subscription fee. Expand your income stream and sign up today to BlackShare TV. Must be 18 yrs or older to access this site.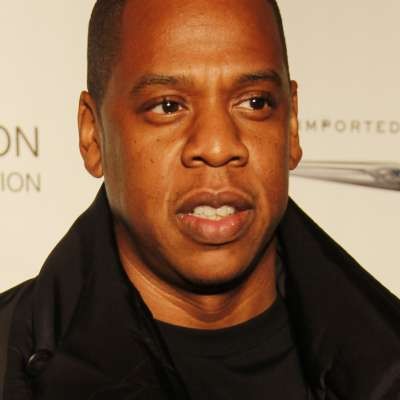 Subscribe for $2.00 and unlock all the videos.


Influence of African American Music on Elvis
This quick study on the impact that African Americans made and continue to make on America's musical landscape focuses on Elvis Presley.

While Elvis was a phenomenal commercial success, there were countless African American influences on his life that afforded him the opportunity to blend Rockabilly music (a genre mostly associated with Caucasian Americans) with the R&B outgrowth called Rock-n-Roll that mainstream America knew little about, at the time. Rock-n-Roll, pre Elvis, was mostly associated with African Americans and made popular by artists such as Muddy Waters, Rufus Thomas and Little Richard.

The explosion of Elvis' music was born with African American roots. His incorporation provided a bigger platform for many African Americans at that time and those roots then, in turn, influenced other artists like Three 6 Mafia.

With a mission to stand as an international and iconic cultural museum, dedicated to the vast contributions African Americas have made in music, The National Museum of African American Music (NMAAM) celebrates and honors the legacy, impact and influence of African American music on musicians, consumers and countless musical genres.
Show more