close
Thank you for visiting BlackShare TV. Join today for free. Earn ad revenue, accept recurring donations, sell your video content and even charge a subscription fee. Expand your income stream and sign up today to BlackShare TV. Must be 18 yrs or older to access this site.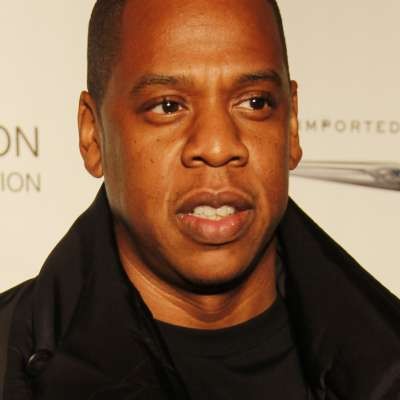 Subscribe for $2.00 and unlock all the videos.


Georgia's Black people are NOT your experiment
I was this video and I had to post it. This man is Kevin Myles. I believe he is the Southeast Regional Director at NAACP. He is spot on, from what I've research over the years. I believe he has outlined Georgia's end game and it's barbaric. Please send this far and wide. Please do not let our fellow citizens be suckered into yet another crime against humanity. This government has experimented on black people and they will do it again. The depths of this nation's racism, know no bounds. Please share to every person you know who might be convinced to be a human experiment for this nation. My god this is sick.
Show more