close
Thank you for visiting BlackShare TV. Join today for free. Earn ad revenue, accept recurring donations, sell your video content and even charge a subscription fee. Expand your income stream and sign up today to BlackShare TV. Must be 18 yrs or older to access this site.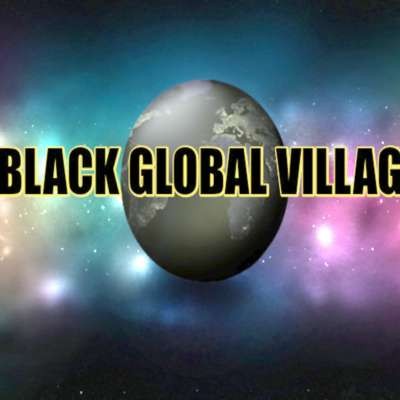 French parliament statue of 'Black Codes' author defaced in anti-racism protest
A statue in front of the French parliament building honouring Jean-Baptiste Colbert the inventor of the notorious Black codes during slavery was covered in graffiti on amid a global push by anti-racism activists to take down monuments to historical figures tied to slavery or colonialism.
Show more