close
Thank you for visiting BlackShare TV. Join today for free. Earn ad revenue, accept recurring donations, sell your video content and even charge a subscription fee. Expand your income stream and sign up today to BlackShare TV. Must be 18 yrs or older to access this site.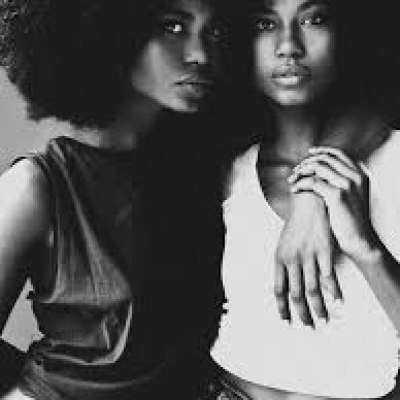 Frederick Douglass' Descendants Read His Famous 'Fourth of July' Speech | NPR
The U.S. celebrates this Independence Day amid nationwide protests and calls for systemic reforms. In this short film, five young descendants of Frederick Douglass read and respond to excerpts of his famous speech, "What to the Slave is the Fourth of July?" which asks all of us to consider America's long history of denying equal rights to Black Americans.

You can read the full text of "What To The Slave Is The Fourth of July?" here:
https://teachingamericanhistor....y.org/library/docume

This video was inspired by Jennifer Crandall's documentary project "Whitman, Alabama". Visit whitmanalabama.com.
------------------------------------------------------

Follow NPR elsewhere, too:
• Twitter: https://twitter.com/npr
• Facebook: https://www.facebook.com/NPR
• Instagram: https://www.instagram.com/npr/
• Tumblr: http://npr.tumblr.com/
• Snapchat: https://www.snapchat.com/add/npr

ABOUT NPR
NPR connects to audiences on the air, on demand, online, and in person. More than 26 million radio listeners tune in to NPR stations each week and more than 36 million unique visitors access NPR.org each month making NPR one of the most trusted sources of news and insights on life and the arts. NPR is also the leading publisher of podcasts, with 36 original shows and an average of 4 million listeners per week. NPR shares compelling stories, audio and photos with millions of social media users on Facebook, Twitter, Instagram, Pinterest, YouTube and Snapchat; NPR News and NPR One apps, online streaming, podcasts, iTunes radio and connected car dashboards help meet audiences where they are. NPR's live events bring to the stage two-way conversations between NPR hosts and the audience in collaboration with the public radio Member Station community. This robust access to public service journalism makes NPR an indispensable resource in the media landscape.
Show more