close
Thank you for visiting BlackShare TV. Join today for free. Earn ad revenue, accept recurring donations, sell your video content and even charge a subscription fee. Expand your income stream and sign up today to BlackShare TV. Must be 18 yrs or older to access this site.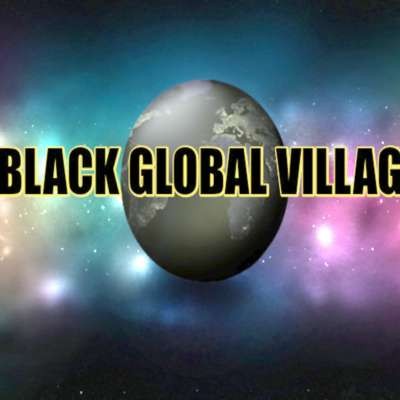 Devil says C word on Black Lady after intervening in potential kkkop on black crime
A man in Buffalo, New York, was being arrested and this concerned citizen started recording the incident. How did this one police officer respond? By calling her a "disrespectful little cunt". The incident happened Sunday. That cop has been suspended.
Show more