close
Thank you for visiting BlackShare TV. Join today for free. Earn ad revenue, accept recurring donations, sell your video content and even charge a subscription fee. Expand your income stream and sign up today to BlackShare TV. Must be 18 yrs or older to access this site.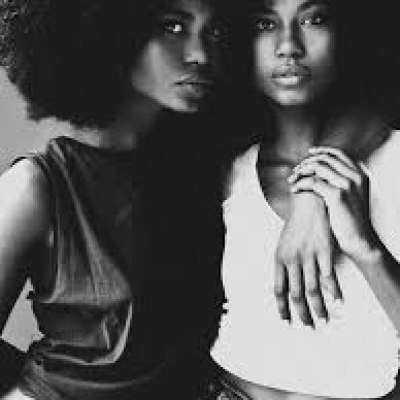 D-Day Stories: The African American Medic Who Saved Lives While Injured | History
Waverly Woodson Jr., was a medic on D-Day in the only all-black battalion to storm the beach. He worked for over 30 hours straight saving lives while he himself was wounded. #DDay #DDay75years #DDay75thAnniversary
Subscribe for more HISTORY:
http://po.st/SubscribeToHistory

Read More: http://po.st/D_Day

Check out exclusive HISTORY content:
History Newsletter: http://po.st/HistoryNewsletter
Website - http://po.st/HistoryWeb
Facebook - http://po.st/HistoryFacebook
Twitter - http://po.st/HistoryTwitter

HISTORY® is the leading destination for award-winning original series and specials that connect viewers with history in an informative, immersive, and entertaining manner across all platforms. The network's all-original programming slate features a roster of hit series, premium documentaries, and scripted event programming..
Show more