close
Thank you for visiting BlackShare TV. Join today for free. Earn ad revenue, accept recurring donations, sell your video content and even charge a subscription fee. Expand your income stream and sign up today to BlackShare TV. Must be 18 yrs or older to access this site.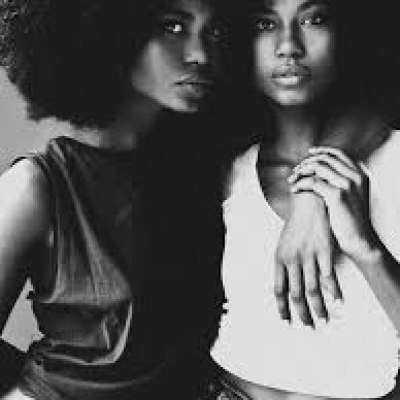 Cops Raided This Black-Owned Business Eight Times, and They Still Weren't Done
To understand how policing affects the psyche of a community, we explore the story of black business owner in Baltimore who was raided so many times he filed a lawsuit, and won

Subscribe to our page and support our work at https://therealnews.com/donate.
Show more