close
Thank you for visiting BlackShare TV. Join today for free. Earn ad revenue, accept recurring donations, sell your video content and even charge a subscription fee. Expand your income stream and sign up today to BlackShare TV. Must be 18 yrs or older to access this site.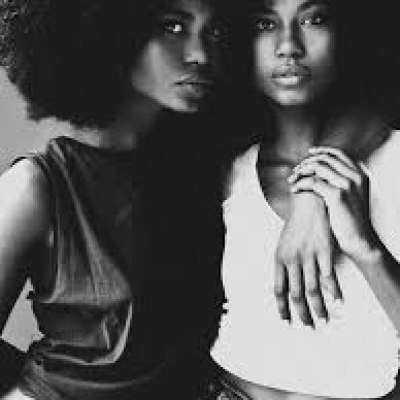 Carter G. Woodson - African American Trailblazers
The African American Trailblazers honors the African American contribution to the American story and the significant accomplishments of twelve (12) heroic African Americans in areas such as the arts, sciences, politics, education, and business.

The African American Trailblazers was conceived as part of Americas 400th anniversary celebration, the documentary and exhibition represent the collaborative effort of several community, regional government, and corporate partners to highlight the historic contributions of African Americans in the Colonial Period, Revolutionary War, Civil War, Reconstruction, and 20th Century that positively changed the Commonwealth, our country, and the world.

The documentary vignettes were directed by Emmy Award winner producer Eric A. Futterman and tell the stories of 12 historic African American Trailblazers and describe other notable achievements since the first Africans arrived in Jamestown in 1619. It features re-enactments, music, historical photos, paintings and interviews with historical experts and African American Trailblazer award recipients Dr. Maya Angelou, Mr. Raymond Boone, Dr. Wyatt T. Walker and others.
Show more