close
Thank you for visiting BlackShare TV. Join today for free. Earn ad revenue, accept recurring donations, sell your video content and even charge a subscription fee. Expand your income stream and sign up today to BlackShare TV. Must be 18 yrs or older to access this site.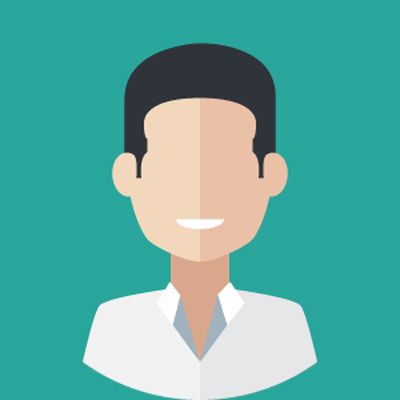 Body and Soul: Body (1968) | African-Americans in Sports
Body and Soul, Part I: Body (1968)

An examination of the Black American's contribution to sports in America is reported by Harry Reasoner. Harry Edwards, leader of those who threatened an Olympic Games boycott, is interviewed along with leading black athletes Tommie Smith, Lee Evans, Charlie Green, Jim Hines, and Ralph Boston.
Show more