close
Thank you for visiting BlackShare TV. Join today for free. Earn ad revenue, accept recurring donations, sell your video content and even charge a subscription fee. Expand your income stream and sign up today to BlackShare TV. Must be 18 yrs or older to access this site.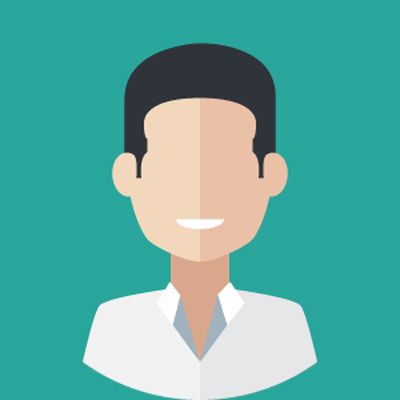 Black solo female traveler starts vlogging!! Say whatttttttt!!!
Let me introduce myself!!

Soooo, I'm a solo traveler...decided to do this travel thing solo since none of my friends and family are brave enough to do it with me lol...Follow my journey into the world of solo traveling. I don't know much but I do know I love to travel the world.

Don't forget to subscribe to see how I wander through this big ol world by myself.
Show more