close
Thank you for visiting BlackShare TV. Join today for free. Earn ad revenue, accept recurring donations, sell your video content and even charge a subscription fee. Expand your income stream and sign up today to BlackShare TV. Must be 18 yrs or older to access this site.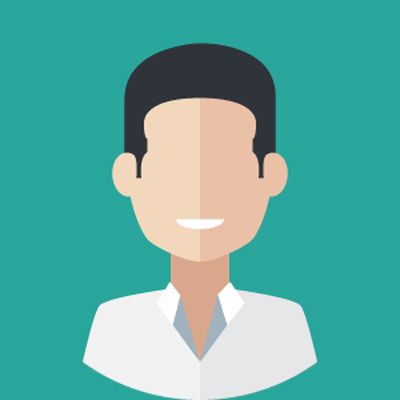 Black Excellist: 10 Great African Americans - Ali Edition (Part 1 of 4)
10 Great African Americans: Ali Edition (Part 1)
www.blackexcellist.com
-----------------------------------------------

Business Inquiries, Sponsorships, & Collaborations
blackexcellist@gmail.com

Support the Movement w/$25
http://paypal.me/blackexcellist/25
----------------------------------------------

Featured: Robert Abbott, Alvin Ailey, Richard Allen, Muhammad Ali, Maya Angelou, James Baldwin, Ella Baker, Jean-Michel Basquiat, Mary McLeod Bethune, Shirley Chisholm

Our list is based on the "Undefeated 44" which is published by Undefeated.com. And we want to commend them on their research and compilation of these 44 African Americans Influencers. These individuals are the true essence of Black Excellence and represents the quintessential mission of our channel. The Undefeated 44 is a collection of dreamers & doers, noisy geniuses & quiet innovators, record-breakers, and symbols of pride & aspiration. We pay homage to these African American leaders and pioneers who are truly an inspiration, as their personal achievements reveal the best qualities of Black Americans. Their unusual will, intelligence, and determination in the face of inequality, danger, and insurmountable odds is admired and praised. We want to thank them all for their self-sacrifice and consistent posture toward raising the social, cultural, and economic status of African Americans.

SUBSCRIBE TODAY
https://www.youtube.com/channe....l/UC6B1AMy9JwdbsLYhP
----------------------------------------------

Music Credit: Title: "Life Is " | | Artist: Cosimo Fogg 201
Sources: Undefeated44.com, Wikipedia,
Published Date: January 2018
----------------------------------------------

BLACKEXCELLIST.COM
We are the largest community of Black Excellence Enthusiasts in the world. We celebrate Black Excellence, Opulence, and Affluence as we enlighten and inspire you.
Show more