close
Thank you for visiting BlackShare TV. Join today for free. Earn ad revenue, accept recurring donations, sell your video content and even charge a subscription fee. Expand your income stream and sign up today to BlackShare TV. Must be 18 yrs or older to access this site.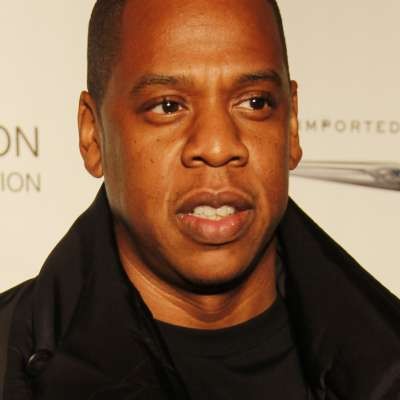 Black Children Are Being Played by The Education System! | The Book of Sean
Dr. Umar Johnson, Dr. Steve Perry, and Tiffany O'Neal drop powerful knowledge on the racial inequalities within America's public education system. How the system disciplines Black children, how the system misdiagnoses Black children, how the system teaches Black children, homeschooling, and more!
#Education #EducationSystem #GrowthMindset #HomeSchooling #BlackTeachers #PublicSchool #TheBookOfSean

SUBSCRIBE to FOX SOUL on YouTube!!
►► https://www.youtube.com/c/FoxS....oul?sub_confirmation

WATCH LIVE & EXPLORE MORE at: https://www.foxsoul.tv/
Download the FOX SOUL app to watch LIVE shows and full episodes while on the go!

Connect with FOX SOUL social:
Twitter ► https://twitter.com/foxsoultv
Instagram ► https://www.instagram.com/foxsoul
Facebook ► https://www.facebook.com/FOXSOUL

FOX SOUL is a new LIVE and interactive streaming network dedicated to the African American viewer. The programs aim to celebrate black culture and deal with real topics that impact the everyday lives of the black community through frank and insightful dialogue with local and national influencers.
Show more