close
Thank you for visiting BlackShare TV. Join today for free. Earn ad revenue, accept recurring donations, sell your video content and even charge a subscription fee. Expand your income stream and sign up today to BlackShare TV. Must be 18 yrs or older to access this site.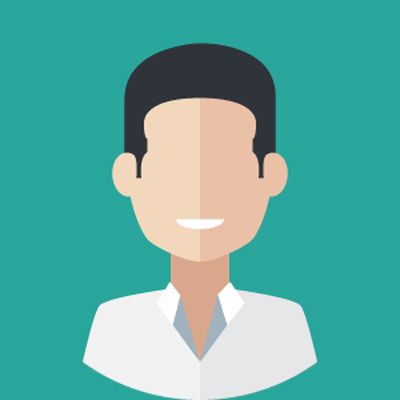 Automation poses increased job risks for African American workers
Black workers in the fast-food, retail and customer-service industries are at higher risk of losing their jobs as companies invest more in labor-replacing technologies between now and 2030, according to research from McKinsey & Co.

Subscribe to the CBS News Channel HERE: http://youtube.com/cbsnews
Watch CBSN live HERE: http://cbsn.ws/1PlLpZ7
Follow CBS News on Instagram HERE: https://www.instagram.com/cbsnews/
Like CBS News on Facebook HERE: http://facebook.com/cbsnews
Follow CBS News on Twitter HERE: http://twitter.com/cbsnews

Get the latest news and best in original reporting from CBS News delivered to your inbox. Subscribe to newsletters HERE: http://cbsn.ws/1RqHw7T

Get your news on the go! Download CBS News mobile apps HERE: http://cbsn.ws/1Xb1WC8

Get new episodes of shows you love across devices the next day, stream CBSN and local news live, and watch full seasons of CBS fan favorites like Star Trek Discovery anytime, anywhere with CBS All Access. Try it free! http://bit.ly/1OQA29B

---
CBSN is the first digital streaming news network that will allow Internet-connected consumers to watch live, anchored news coverage on their connected TV and other devices. At launch, the network is available 24/7 and makes all of the resources of CBS News available directly on digital platforms with live, anchored coverage 15 hours each weekday. CBSN. Always On.
Show more