close
Thank you for visiting BlackShare TV. Join today for free. Earn ad revenue, accept recurring donations, sell your video content and even charge a subscription fee. Expand your income stream and sign up today to BlackShare TV. Must be 18 yrs or older to access this site.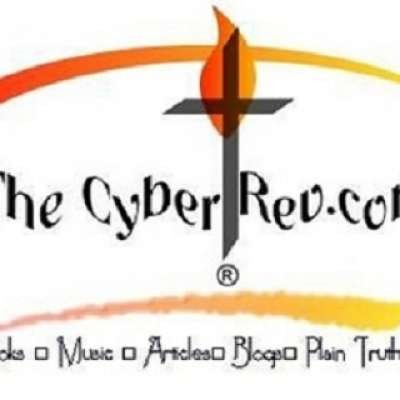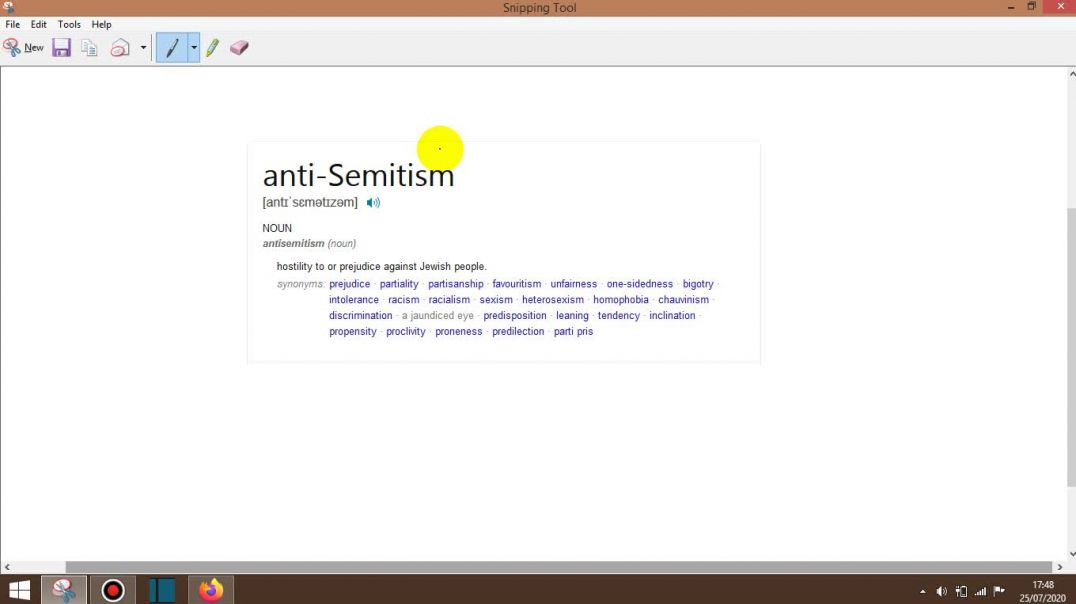 This video is being sold, you have to purchase the video to watch it. Buy now or unlock all content for just a one time subscription fee .




Anti-Semitism vs Anti-Africanism
Anti-Semitism vs Anti-Africanism - Who owns the word Anti-Semitism? Is Anti-Semitism for everyone of all races and cultures? What about Anti-Africanism? Lets talk...
Show more