close
Thank you for visiting BlackShare TV. Join today for free. Earn ad revenue, accept recurring donations, sell your video content and even charge a subscription fee. Expand your income stream and sign up today to BlackShare TV. Must be 18 yrs or older to access this site.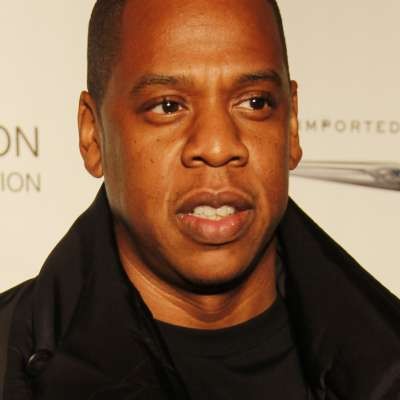 Subscribe for $2.00 and unlock all the videos.


America Think It's OK To Do What You Want To African Americans
Watch The #DLHughleyShow weeknights at an ALL NEW time, 10/9c and an ENCORE at 11/10c, only on TV ONE. Visit http://tvone.tv/ for more.
Show more