close
Thank you for visiting BlackShare TV. Join today for free. Earn ad revenue, accept recurring donations, sell your video content and even charge a subscription fee. Expand your income stream and sign up today to BlackShare TV. Must be 18 yrs or older to access this site.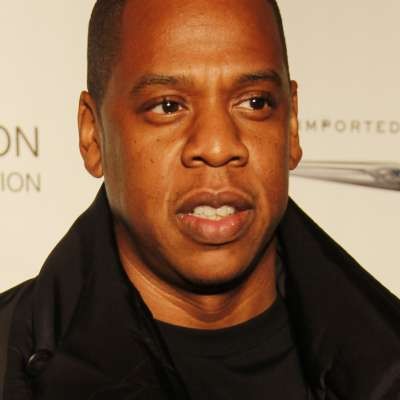 Africa is Burning Right Now More than the Amazon and Nobody Even Knows
Africa's Forest is Buring more than the Amazon But Nobody Cares

More Fires Now Burning in Angola, DR Congo Than Amazon

Blazes burning in the Amazon have put the World on notice, but Brazil is actually 3rd in the world in wildfires over the last 48 hours, according to MODIS satellite data analyzed by Weather Source.

Weather Source has recorded 6,902 fires in Angola over the past 48 hours, compared to 3,395 in the Democratic Republic of Congo and 2,127 in Brazil. Bit it seems nobody cares about the fires burning in Africa right now


You can support 2nacheki on Patreon here https://www.patreon.com/2nacheki
-~-~~-~~~-~~-~-
Thanks for watching 2nacheki the biggest African channel on Youtube from #Africa . All our videos are aimed at Educating, Informing, Reporting, Reviewing, Criticizing & Ranking everything #African. Our content includes: #africanews #africalist #Africanpopculture #Africaentertainment #Afrcicanmusic #Africanculture #Africainterviews #AfricaSpeeches #Africanpolitics & #Panafricanism
-~-~~-~~~-~~-~-
Email us 2nacheki@gmail.com for News Tips, content submission, ads partnership, collabos, sponsorship or content issues.
-~-~~-~~~-~~-~-
Africa is watching i.e #Algeria #Angol #Benin #Botswana #BurkinaFaso #Burundi #CapeVerde #Cameroon #CentralAfricanRepublic #CAR #Chad #Comoros #DRCongo #Congo #IvoryCoast #Djibouti #Egypt #EquatorialGuinea #Eritrea #Eswatini #Swaziland #Ethiopia #Gabon #Gambia #Ghana #Guinea #GuineaBissau #Kenya #Lesotho #Liberia #Libya #Madagascar #Malawi #Mali #Mauritania #Mauritius #Morocco #Mozambique #Namibia #Niger #Nigeria #Rwanda #SaoTomePrincipe #Senegal #Seychelles #SierraLeone #Somalia #SouthAfrica #SouthSudan #Sudan #Tanzania #Togo #Tunisia #Uganda #Zambia #Zimbabwe #AfricaUnion #AU
-~-~~-~~~-~~-~-
We have written permission to use the majority of content found on this channel by the content owners themselves and do not infringe on any copyrighted content knowingly. As for the other content on this channel we assure you it is strictly only used under Fair Use. Please email us first for any takedowns, credit or removal of your content at 2nacheki@gmail.com
-~-~~-~~~-~~-~-
Copyright Disclaimer: Under Section 107 of the Copyright Act 1976, allowance is made for fair use for purposes such as criticism, comment, news reporting, teaching, scholarship, and research.
Show more